Disabled Veteran Property Tax Exemption in Every State
For the last decade, states have worked to diminish the cost of living for disabled veterans and their surviving spouses in an effort to demonstrate appreciation and honor to those who have served our country on the front line of duty and those who have paid the ultimate sacrifice.
Almost every state in the United States now offers a disabled veteran property tax exemption or tax credit of some kind. These exemptions can save disabled veterans thousands of dollars every year.
Disabled Veteran Property Tax Exemption Requirements
Requirements for a disabled veteran property tax exemption will vary from state to state, but almost every state provides some sort of property tax exemption for:
Veterans who have a 100% disability rating as determined by the U.S. Department of Veterans Affairs
Surviving spouses of veterans who have died in the line of duty and are not remarried.
See the list provided below to view the details of your local state or county tax exemption requirements.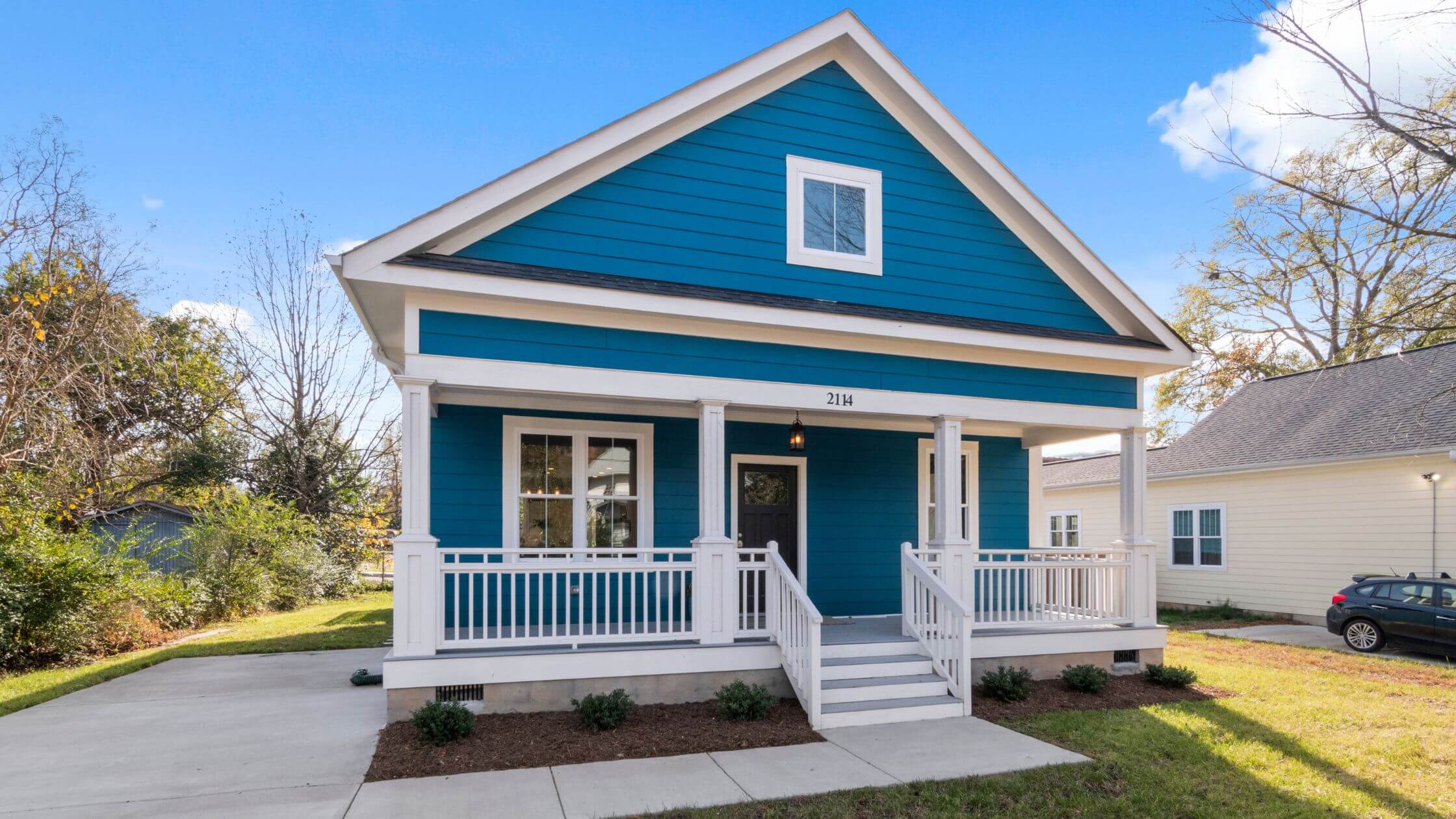 Disabled Veteran Property Tax Exemption Benefits
Benefits for a disabled veteran's property tax exemption will also vary widely from state to state and may even vary depending on a veteran's disability rating. Some states offer full property tax exemption for a disabled veteran's primary residence, while others will offer an exemption up to a certain amount of the primary residence's value. Some states even offer exemptions for vehicles.
It is important to be familiar with your local county and state benefits. See the list below to find your local state's information concerning property tax exemptions for disabled veterans.
VA Loan Benefit
There are many benefits available to veterans to help them afford a quality living situation. One of those benefits is the VA loan benefit. Qualifying veterans can get approved for a VA home loan with a 0% down payment. VeteransLoans.com is a VA-approved lender with a passion for helping veterans become homeowners, offering some of the most competitive rates and fastest turn-times in the mortgage industry. Call 1 (888) 232-1428 to speak with a loan specialist today and determine your VA loan eligibility.
Create a better financial future
Get Started for
Free
To see if a VA loan makes sense for you, get started with a custom quote with no impact to your credit score