How Your Child Can Affect Your VA Loan
Did you know your child can affect your VA loan? The VA loan has a few requirements specified by the U.S. Department of Veterans Affairs regarding childcare, child support, and residual income that are unique to this type of loan. If you are considering applying for a VA loan and have children, you will want to take these requirements into account.
Residual Income
Residual income is the amount of income you have left each month to cover basic living necessities like clothing and food. Whether or not you have dependents, qualifying for a VA loan requires a certain amount of monthly residual income after all of your debt payments and monthly expenses have been paid. If you have dependents, the amount of monthly residual income you are required to have will increase with each dependent.
These residual income requirements help protect borrowers by ensuring they can afford the cost of living after absorbing the expense of a mortgage and home expenses.
Child Support
If you pay monthly child support, this payment will be factored into your debt-to-income (DTI) ratio. Your DTI is the percentage of your gross monthly income that goes toward debt payments. It is calculated by adding together all your monthly debt payments and dividing them by your gross monthly income.
If you receive child support or pay child support, you will need to provide documentation to verify your monthly child support amount. This requirement can be fulfilled with a child support order or divorce decree. Be sure to retrieve this information as soon as possible, even if you don't have it readily available when you apply.
Childcare Expenses
Daycare and preschool costs are also factored into your DTI when applying for a VA loan. If you have children, you may be required to provide your lender with a written child care statement when you apply for a VA loan. This statement explains whether you have monthly daycare costs, how much your daycare expenses are, or, if you don't have daycare costs, this statement will explain why.
Withholding this information when you first apply could lead to a loan denial later in the process should an underwriter discover you do in fact pay for daycare.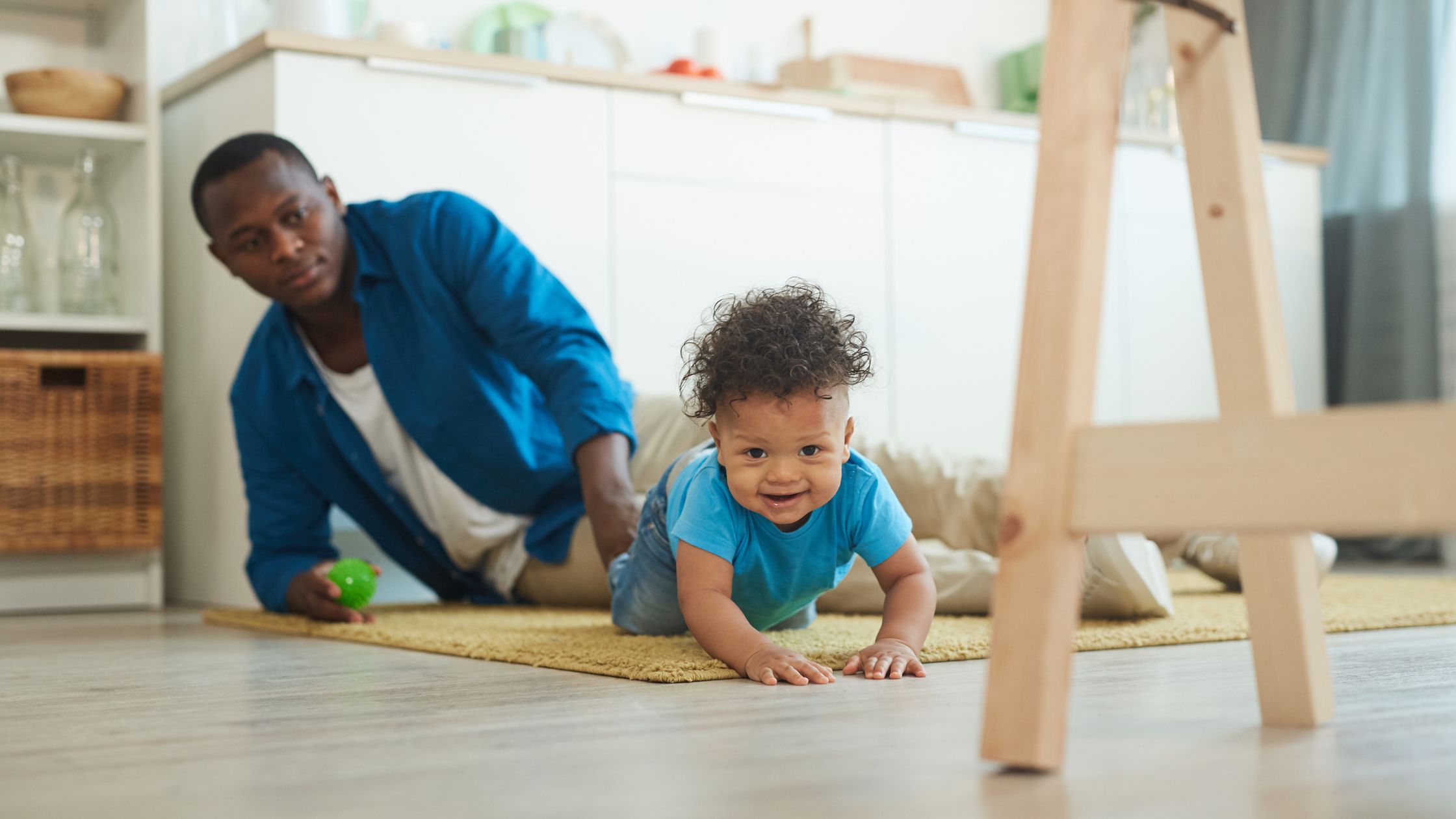 How To Decrease Childcare Expenses & Increase Residual Income
If you are concerned about your childcare expenses increasing your DTI to the point of no longer qualifying for a VA loan, here are a few options you have:
Wait for your childcare expenses to decrease
Post-pone purchasing a home until your childcare expenses decrease. The younger your children are, the more expensive daycare costs typically run. For instance, the cost of a two- or three-year-old attending daycare is substantially less than the cost of an infant.
If your child will soon be old enough to enroll in elementary school, this will remove your monthly daycare expenses. A child in elementary school is significantly less expensive than a child in daycare.
Pay down or pay off other debts
Paying off debts is the easiest way to lower your DTI and increase your residual income. Experts recommend paying off credit cards and credit accounts with the highest interest rates first.
Lower the loan amount
A lower mortgage loan will mean a lower monthly mortgage payment which means a lower DTI. You can lower the loan amount by purchasing a home with a lower price or by paying a large down payment that lowers your monthly mortgage payments.
Contact a VA Loan Specialist
The best way to determine your eligibility for a VA loan is to speak with a loan specialist. Call (888) 232-1428 or fill out a form at VeteransLoans.com to speak with a loan specialist today!
Create a better financial future
Get Started for
Free
To see if a VA loan makes sense for you, get started with a custom quote with no impact to your credit score