What Can You Purchase With a VA Loan?
VA loans are known for making home purchases more affordable for veterans. But you might be surprised to discover how many purchase options that come with a VA loan, some of which are exclusive to the VA loan benefit.
The purpose of the VA loan is to make purchasing a safe, structurally sound, and sanitary home more accessible and affordable for qualifying servicemembers and veterans. There are a lot of ways the VA loan benefit helps veterans accomplish this.
Here are some of the VA loan purchase options:
Permanent Family Residence
The most common use of the VA loan benefit is to purchase a permanent family residence, a house that is already built. There are a variety of types of loans that can be used to purchase a permanent family residence using your VA loan benefit, which we will cover toward the end of this article.
Homes purchased with a VA loan must meet the minimum property requirements determined by the VA. This ensures that all homes purchased using a VA loan benefit meet the safe, structurally sound, and sanitary standards set by the VA. During the VA loan application and approval process, an appraisal is issued by the VA and completed by a privately contracted appraiser to ensure the property meets the minimum property requirements. In some states, the VA also requires an inspection for wood-destroying insects.
If a house fails to meet the VA's minimum property requirements, repairs will most likely need to be made before the loan application can be approved.
The VA does not have any other additional requirements for purchasing a home with a VA loan as long as all minimum property requirements are met.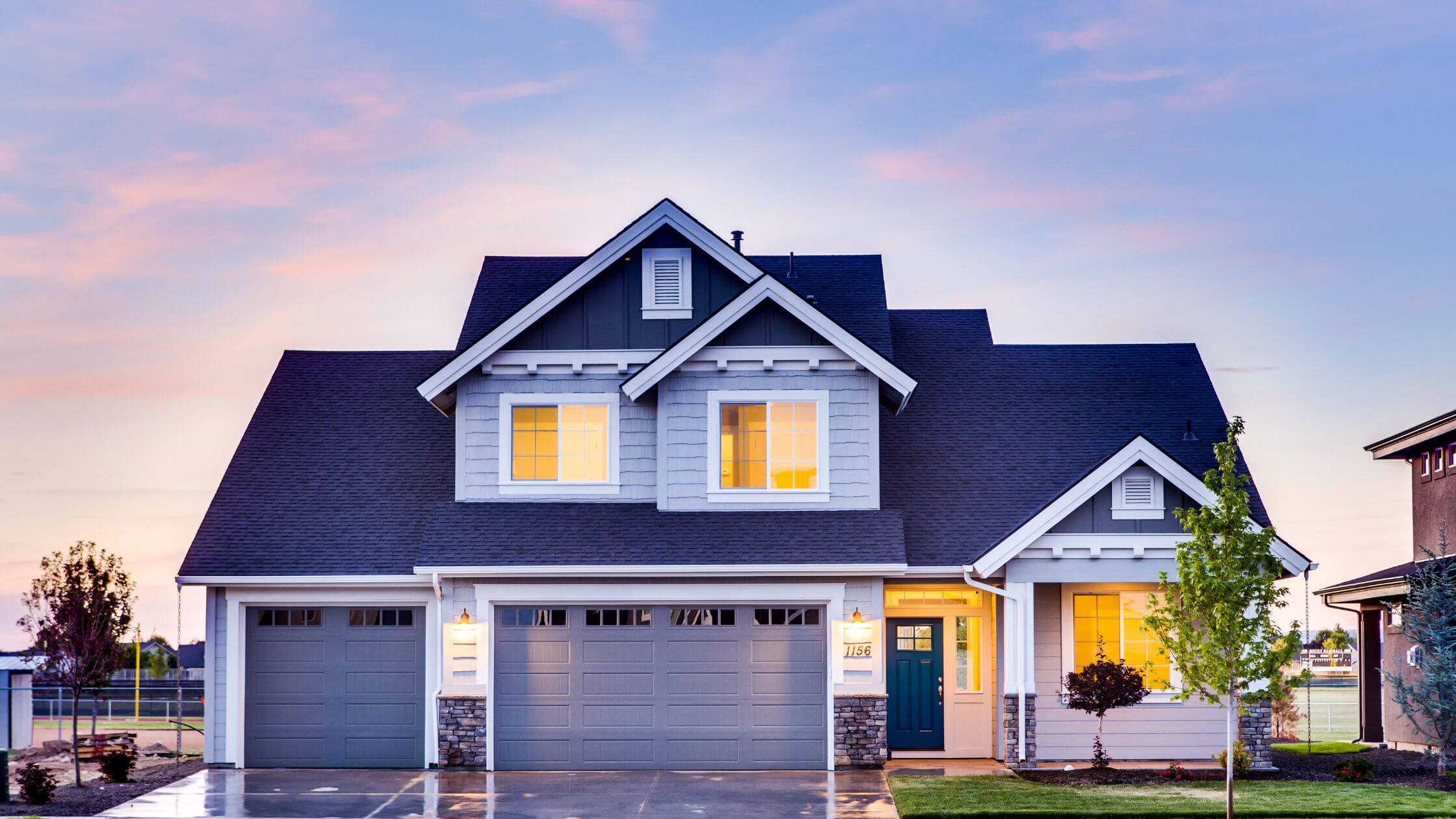 Condo in a VA-Approved Community
Purchasing a condo can be a great fit for military individuals or families who will most likely have to move again in a few years. Not all condos are approved by the VA, so if you are planning to purchase a condo using your VA loan benefit, you will first need to determine if the condo is VA-approved.
Condos come with additional benefits, which can include perks like not having to conduct or pay for maintenance and having access to additional amenities, like a pool or gym.
This can provide additional mobility for young single members of the military who have a busy social life outside of work or for retired veterans who are looking for a low-maintenance quiet community to live in.
Getting a condo community approved by the VA can take months to years, and some condo communities simply do not want to go through that process, which can limit you as a buyer if you plan to purchase a condo.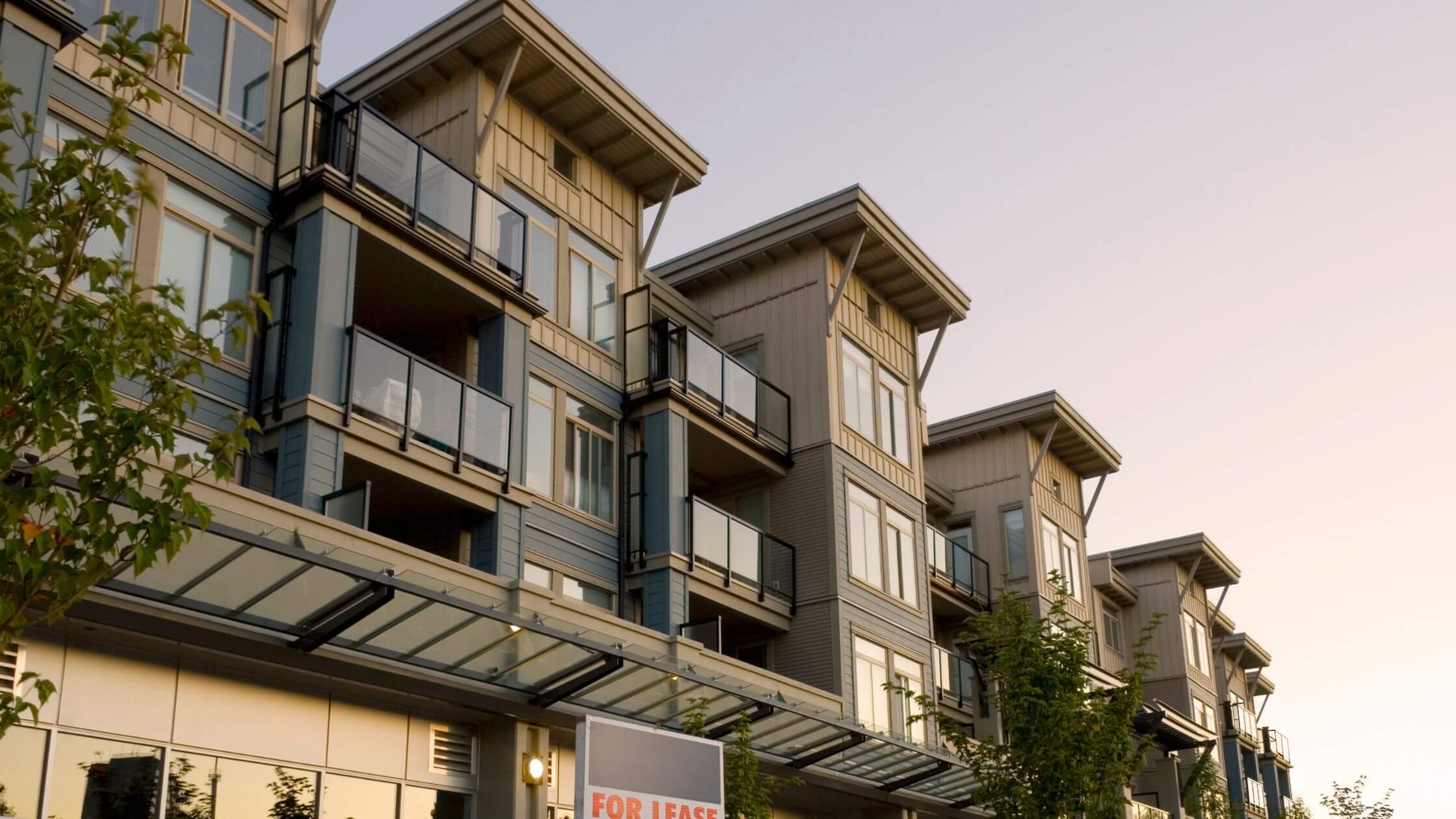 Multi-Unit Property of Up to 4 Units
Looking to subsidize your mortgage payment with a rental property? Purchasing a multi-unit property with your VA loan benefit can be a great way to do this!
While you cannot purchase an investment property with a VA loan, you can still purchase a multi-unit property and immediately rent it out, as long as you are living in one of the units within the multi-unit property as your primary residence for at least a year.
Upgrades to Improve Energy Efficiency of Your Home
Energy efficient upgrades to your home can be made with a VA Energy Efficient Mortgage (EEM).
Qualified energy-related upgrades to your home include the following:
Solar heating systems, including solar systems for heating water for domestic use
Solar heating and cooling systems
Caulking and weather-stripping
Clock thermostats
New or additional ceiling, attic, wall and floor insulation
Water heater insulation
Storm windows and/or doors, including thermal windows and/or doors
Heat pumps
Vapor barriers
Furnace efficiency modifications, limited to replacement burners, boilers, or furnaces designed to reduce the firing rate or to achieve a reduction in the amount of fuel consumed as a result of increased combustion
Devices for modifying flue openings which will increase the efficiency of the heating system, and electrical or mechanical furnace ignition systems that replace standing gas pilot lights.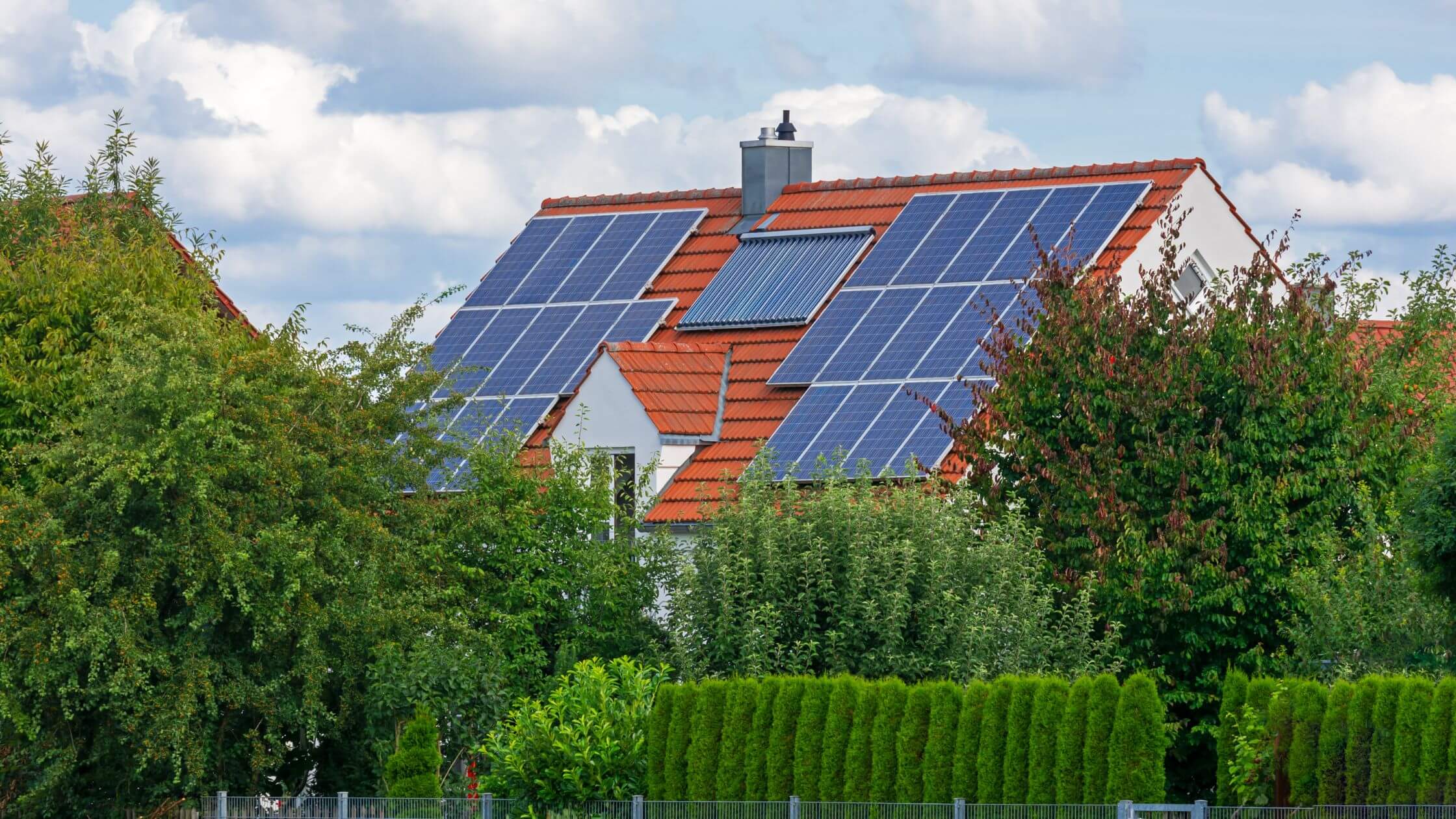 A Lot or Manufactured Home
The VA loan benefit can be used to purchase a manufactured home affixed to a lot or a manufactured home that will be affixed to a lot and legally classified as real estate.
The VA loan benefit can also be used to purchase a lot of land in conjunction with a construction loan and with the purpose of building a permanent residence on the lot. The VA loan benefit cannot be used to solely purchase land.
For qualified veterans who are farmers, the VA loan can be used to purchase farmland with a permanent dwelling located on the land. At this time, VeteransLoans.com does not offer the option to purchase a lot with a VA loan but does offer VA loans for purchasing a manufactured home.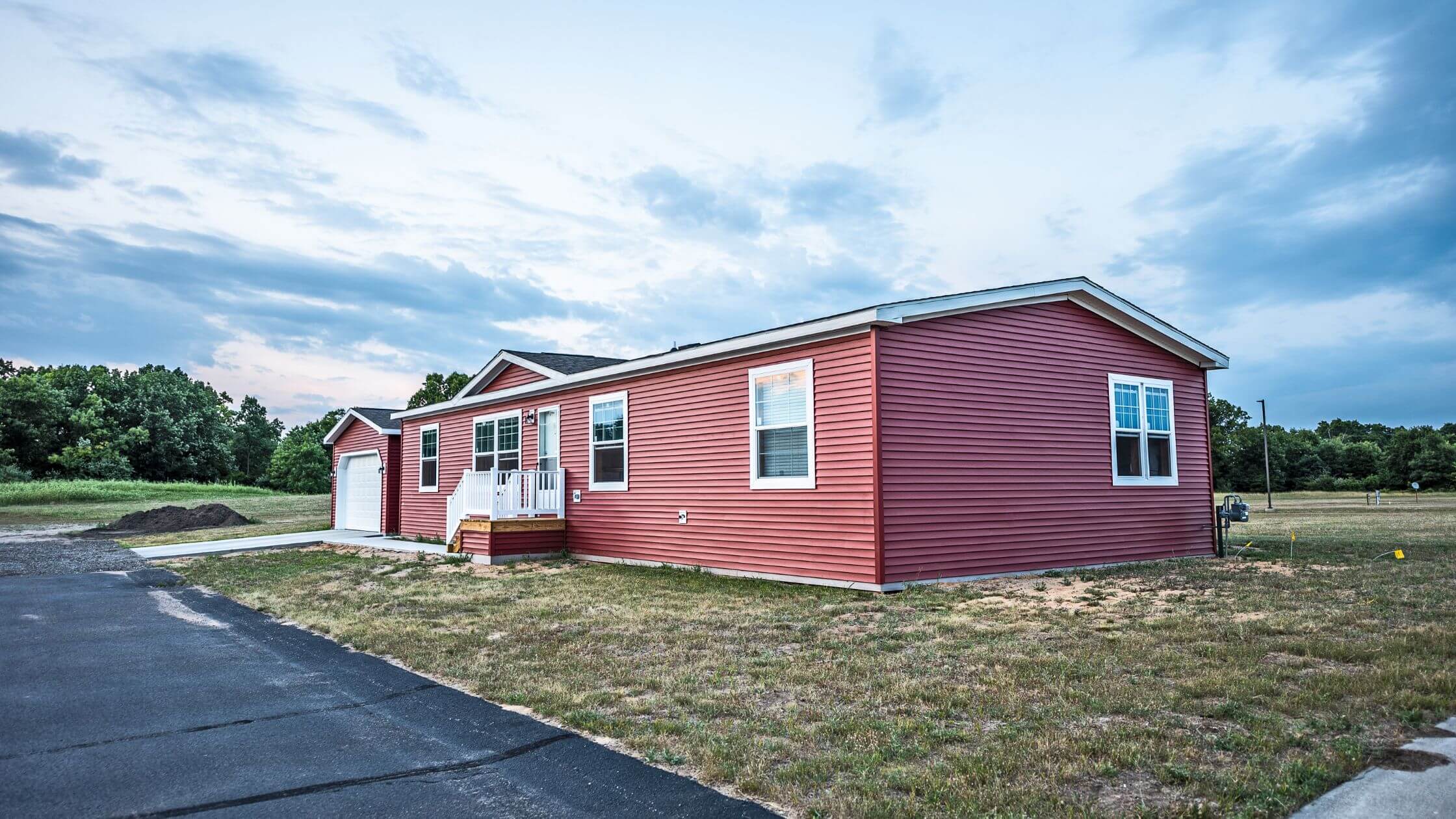 Refinance to a VA Mortgage
There are two ways you can refinance using a VA mortgage.
Cash-out Refinance
Streamline Refinance (Interest Rate Reduction Refinance Loan, or IRRRL)
A VA cash-out refinance can be used to finance a mortgage that is not a VA loan into a VA-backed loan, or to cash out some of your home's equity. A streamline refinance (IRRRL) is one of the many underrated benefits of the VA loan benefit and can be used to quickly refinance your VA mortgage to secure a lower interest rate and possibly lower monthly mortgage payments.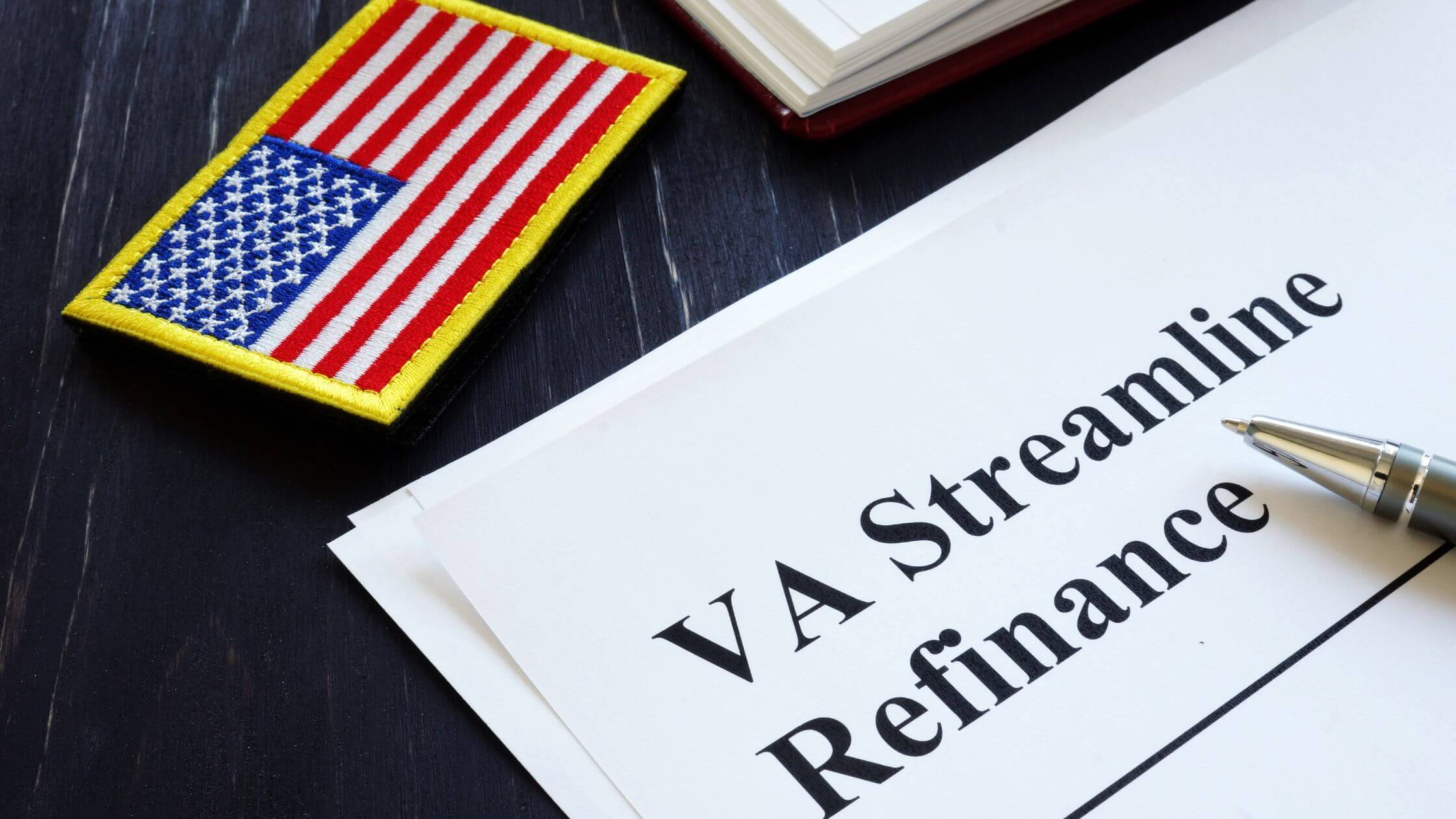 VA Loan Financing Options
VA 30-year and 15-year Fixed-Rate Mortgages
This type of mortgage is fairly self-explanatory. With a 30-year fixed-rate mortgage, you are given 30 years to pay off your mortgage. This includes the principal amount of the mortgage and the mortgage interest. Like the name of this loan type implies, your mortgage rate is fixed. As soon as you lock in your mortgage rate during the loan application process, that is the mortgage interest rate you will pay over the lifetime of the loan, unless you refinance.
The 30-year fixed-rate mortgage is one of the most common mortgages.
The only difference between a 30-year and 15-year fixed-rate mortgage is the timeframe you have to pay off your mortgage. With a 15-year fixed-rate mortgage, you only have 15 years to pay off your mortgage. This means the mortgage payments for a 15-year fixed-rate mortgage will be substantially larger compared to a 30-year fixed-rate mortgage.
Adjustable-Rate Mortgage
Unlike a fixed-rate mortgage, the adjustable-rate mortgage is a mortgage where the interest rate will change during the life of the loan. There are two periods in the lifespan of an adjustable-rate mortgage:
Initial period – also known as the fixed-rate period where your mortgage's interest rate remains the same. The duration of this initial period could vary depending on the terms of your ARM. Most initial periods last three, five, or ten years.
Adjustment period – The adjustment period is when your interest rate starts to change. These periods determine when and how often your interest rate will adjust. The terms of the ARM and the current housing market determine the timeframe of the adjusted rate.
At this time, VeteransLoans.com offers 3/1 and 5/1 ARMs. These numbers represent the initial period–the "3" or the "5" is the number of years in the initial period–and the frequency of the adjustment period–the "1" means the mortgage rate will adjust once a year after the initial period is over.
Jumbo Mortgage
A jumbo loan is a mortgage that exceeds the "conforming loan limit" determined by Fannie Mae and Freddie Mac, the government-sponsored enterprises (GSEs) that purchase the majority of single-family-home mortgages in the United States. It is important to note that VA loans are not restricted to conforming loan limits as of 2020 as long as the qualifying borrower has full entitlement with their VA loan benefit.
Jumbo loans tend to come with stricter and higher credit requirements and a more involved application process. To get a jumbo loan, you will need:
Excellent Credit
Funds for a Large Down Payment
Funds For Higher Closing Costs
Larger Cash Flow
Additional Financial Assets
At this time, VeteransLoans.com offers VA jumbo loans.
Energy Efficient Mortgage
A VA Energy Efficient Mortgage (EEM) is a loan program designed to help finance qualified energy-efficient home improvements.
An EEM can be made simultaneously with:
VA loan for the purchase of an existing dwelling
VA refinance loan secured by the dwelling
An EEM is considered part of the total loan already secured by a first lien. If the veteran intends to complete the labor themselves, the loan increase will be limited to the amount necessary to cover materials.
Ready to Use Your VA Loan Benefit?
VeteransLoans.com is a VA-approved lender that specializes in VA loan products. VeteransLoans.com offers competitive rates, fast turn-times, and customer service that feels like family. Call 1 (888) 232-1428 to speak with a loan officer today and determine your VA loan eligibility!
Create a better financial future
Get Started for
Free
To see if a VA loan makes sense for you, get started with a custom quote with no impact to your credit score