WHAT IS A VA HOME LOAN?
The VA Home Loan | Home Loan 101 | 7 min
Summary:
In this article we are going to discuss some of the defining benefits of the VA Home Loan. We'll also explore some of the eligibility rules and limitations. Lastly, we'll go over the different types of VA Home Loans and their uses.
The Department of Veterans Affairs offers a competitive home loan tailored specifically for Veterans and their spouses. This can make homebuying easier for many service members when compared to other popular loan types like FHA, USDA, and Conventional loans.
Let's talk about four qualities that make a VA home loan unique. 
1. Serviced by Private Lenders
VA home loans are actually provided by private lenders, such as banks and mortgage companies- not the VA. The VA guarantees a portion of the loan, though, which allows the lender to provide the loan with more favorable terms and rates. The VA also sets certain rules that lenders must follow. These include a cap on origination fees (1% of the loan's value) and prohibiting other fees. The VA's unique position allows oversight on the terms of VA loans in an effort to make housing fair and affordable for Veterans.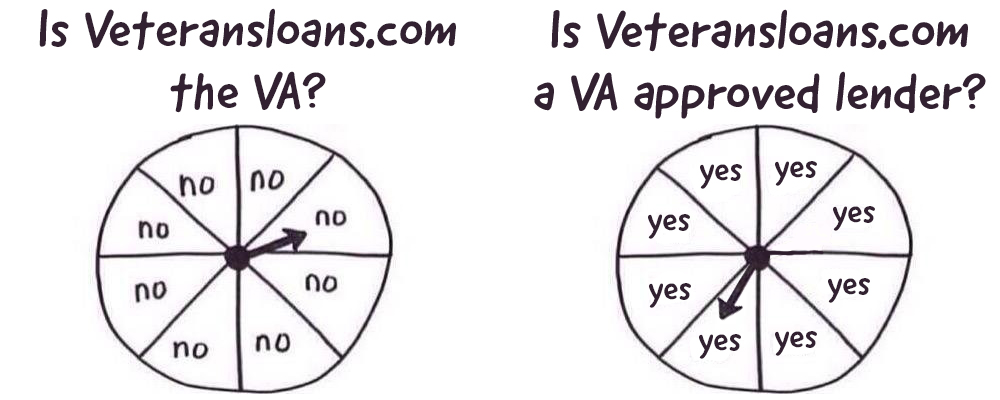 2. Eligibility Requirements

To qualify for a VA home loan, you'll have to meet a few requirements. 
Basic service requirements. The VA home loan is only available to Veterans, service members, some spouses, and other eligible beneficiaries. The Department of Veterans Affairs lays out specific basic service requirements, and will issue a Certificate of Eligibility (COE) to confirm that you meet them. For more information on what documents you need for your COE or how to apply, please visit the VA's COE portal.
Credit and income.

The VA guarantees a portion of the loan, allowing private lenders like us to offer VA loans at more competitive rates. The VA also allows lenders to set their own credit requirements. At VeteransLoans.com, we require a 620 credit score at a minimum, although other lenders may require different scores. Your debt-to-income ratio (DTI) will also be used to determine your eligibility. 
Surviving spouses.

Depending on your status as a surviving spouse, you may be eligible for the VA home loan benefit as well. 
To learn about these requirements in more detail, check out our eligibility guide here. It's important to keep in mind that eligibility does not automatically equal approval. The only way to guarantee your approval amount is to go through prequalification. 
3. Flexible Terms & Benefits

Because the VA guarantees 25% of each VA loan, lenders are able to offer competitive benefits with their VA home loans.
No PMI – The first benefit to being VA backed is that lenders will not require you to buy PMI, or Private Mortgage Insurance, with your loan.
Forgiving Credit Requirements – VA loans also come with more forgiving credit underwriting requirements, which allow lenders to work with lower credit scores for the VA loan than they could with other loan types, making the VA home loan easier to qualify for.
No Down Payment – Qualifying Veterans are able to secure VA home loans with no money down.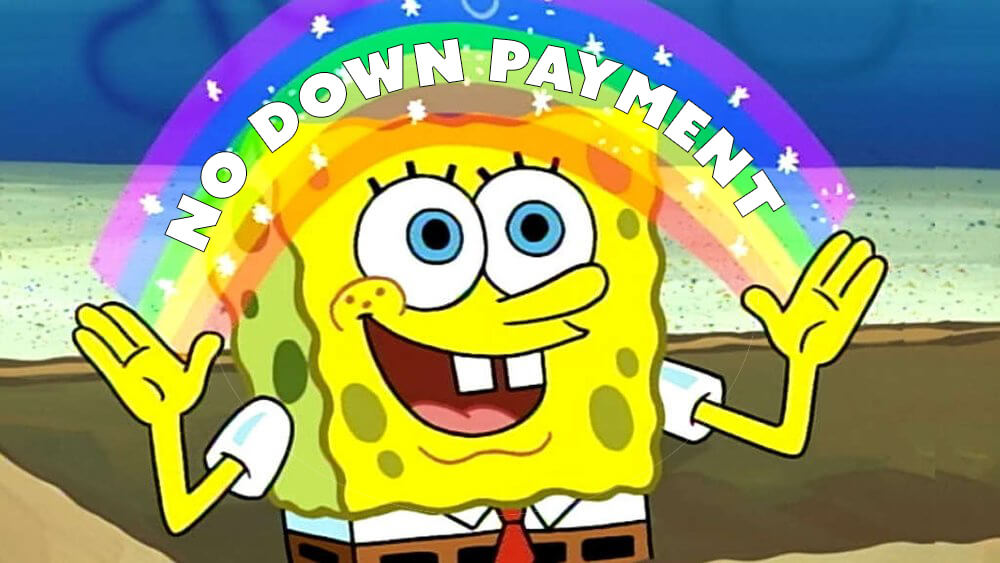 Low Closing Costs – Limitations regarding what fees and costs a Veteran can pay at closing further contribute to the affordability of the VA home loan.
No Lending Limit – Qualified Veterans can borrow as much as their lender is willing to lend, excluding situations where the borrower isn't eligible for their full entitlement. This could be due to having multiple active loans or a previous foreclosure, for example. We can help you navigate your entitlement when you inquire with us about eligibility. 
4. Types of VA Home Loans
VA Purchase Loan – The standard VA home loan. The VA purchase loan allows qualified Veterans to avoid down payments, PMI fees, and more. Policies may vary by lender.
VA Jumbo Loan – A VA purchase loan is considered a jumbo loan when the loan amount reaches the county-specific VA loan limit. Some lenders may place stricter underwriting or credit requirements on jumbo loans. They may also require the borrower have a cash reserve equal to a certain number of mortgage payments. These are lender-specific rules that are not set by the VA.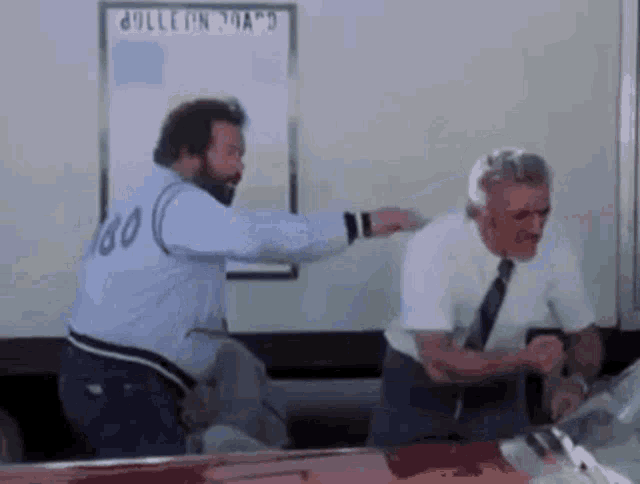 NOTE: These loan limits help determine how much a Veteran without their full entitlement can borrow before needing a down payment. Service members qualified for their full entitlement can borrow as much as their lender is willing to lend. 
VA IRRRL – VA interest rate reduction refinance loans are a popular refinancing option. These loans aim to reduce the monthly payment on an already existing VA home loan by reducing the interest rate. Therefore, you must have an existing VA home loan to be eligible for this program's benefits. 
VA Cash-Out Refinance Loan – A VA Cash Out loan looks to either take cash out of your home equity or refinance your non-VA loan into a VA-backed loan. This is a great option if you're looking for flexibility to use your home's equity to access cash for home improvements, emergencies, high-interest debt payments, or any other expenses. 
Conclusion
Overall, the VA Home Loan can be a powerful tool to help eligible Veterans and service members become home owners. This is especially true for folks who aren't ready for a down payment (although you can always apply a down payment to your VA Loan if you're able) or would like to avoid paying PMI fees. Interested in learning more about the VA Home Loan? You're always welcome to get in touch with us by emailing us at info@veteransloans.com or giving us a call at (888) 232-1428.